Lighting, angle, composition – it all affects how shoppers perceive your products and brand. Our product photography for Amazon shows your products in the best possible way to stay ahead of the competition.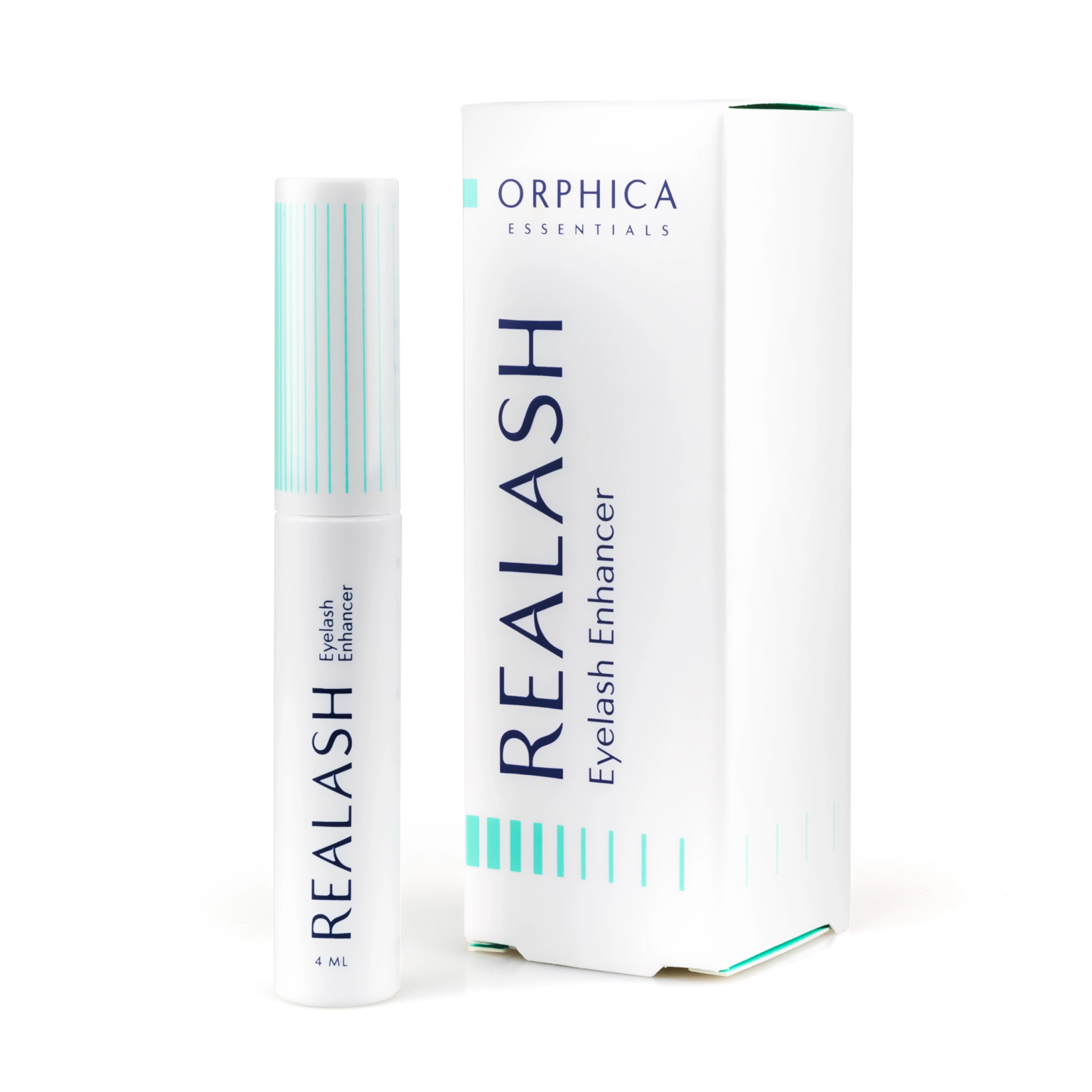 How we work
in photography
What sets our photography services for Amazon apart is our obsession with fine detail and our unique process that ensures consistent quality. We'll make adjustments until the image is a perfect fit for your brand image and message. Plus, we create a full image strategy from the outset to ensure each image serves a specific purpose. If you have multiple product varieties, we can shoot images for each one, keeping in mind the unique differences that each product variety offers. So if you're looking for a team to give you eye-catching images, Go2Market is here to help.
Sample images and graphics on Amazon listing

Our images integrate seamlessly with popular platforms such as Amazon, eBay, Etsy etc.

All images go through a thorough editing process which includes minor defect correction and colour correction.

Each image is supplied in multiple sizes, whether you intend to use it online or in high quality prints.

For colour variations, we use graphic colour swapping to duplicate the same set of images in each colour.