Beginner
You don't need to know everything. We know how to sell on Amazon, you know your business very well. Let's join forces and conquer Amazon marketplaces together. How will we do it? First, we will thoroughly analyse your offer, conduct market and competition research and then prepare a solution tailored to the specifics of your industry. We will tell you our know-how which will allow your company to safely enter the Amazon plat . Be brave and use the help of experts. With us you will spread your wings and conquer foreign sales markets!
Seller FBA / FBM
Don't speak the language well? Are you lost in the constant updates to Amazon's terms and conditions? Or maybe you just want to earn more? Take advantage of the knowledge and tools of experts who have been on the Amazon platform for years. All you need to do is open yourself up to new opportunities. Don't wait and invest in your future now. Trust the practitioners who won't let you make costly mistakes. Join the ranks of sellers who, with our help, have already conquered Western sales markets!
Vendor
The Vendor Central (1P) program is Amazon's business model designed for sellers who work directly with Amazon on a B2B basis. So if you've received an invitation from the US giant, you can become a direct Amazon supplier. The question is: what does this entail and is it worth it? Get in touch with us and we'll conduct an audit to answer your key question. Or maybe you already supply your products to Amazon and are wondering how to sell on Amazon more effectively? We will check if you have a well-configured account, product base and if there is more to be squeezed out of working with the American giant. We know all about Amazon.
Don't miss the chance to grow your business.
Contact us and join the group of satisfied Amazon sellers with our help.
Make an appointment
Regardless of where you are now, or are you just wondering how to start selling on Amazon or are you already on it, or maybe you manage a sales team of a large company? You can always consult experts who know a lot about the specifics of selling on Amazon.
We will tell you if you manage your account well, we will do an offer audit and analyze your activities so far. If necessary, we will provide expert advice and explain step by step how to introduce a company to the Amazon platform so as not to get lost in the complicated business model of the American giant. Contact us and take advantage of our experience. We will show you how to leave the competition far behind.
Go
2

Market - your partner in business
We help you


increase your profits

We want our clients to achieveinternational success .Together, we strive for a foreign customer, hearing about Polish sellers, to think:HIGH QUALITY.
We share


our knowledge

We don't leave you with the problem . If you have not found the answer to your question on our blog, book a non-binding telephone consultation - we will be happy to help .
We make it easier to


start a business

We speak specifically and directly . We adapt to your level of knowledge and advancement. We do not charge you with jargon words to prove that we are specialists.
Fair Play
We support Polish sellers. We want to be fair, so we only settle accounts when the effects of our cooperation are visible. We want our clients to achieve international success. Together, we strive for a foreign customer, hearing about Polish brands and the sellers behind them, to think:
HIGH QUALITY.
Simple communication
We speak concretely and directly. We adapt to your level of knowledge and sophistication. We don't throw jargon at you to prove we are specialists.
I recommend working with the entire Go2Market team. Since the beginning of cooperation over a year ago, starting from scratch, our current monthly one sales are 6 digits long and are growing steadily. They gave us a lot of knowledge and helped to improve many processes. Serving our clients It is conducted at a very high level, the quality of the account is very good and the campaigns conducted on 5 markets in the EU bring tangible benefits. Keep it up.
Piotr
E-commerce Manager - a brand from the Home Decor category
I highly recommend cooperation with Mr. Tomasz Jankowski's Go2Market company, which is our partner in the field of comprehensive support on sale on the Amazon platform. The undoubted advantages are enormous commitment, comprehensive knowledge, effective pursuit of the goal, high flexibility, great contact. All these advantages translate into excellent sales results.
Mariusz Niepokój
Export Director at Cellfast Sp. z o.o.
It is with great pleasure that I can recommend cooperation with Go2Market, especially with Mr. Tomek. Mr. Tomek is an expert in his field, has extensive experience and knowledge in the field of sales on Amazon in Europe. It will help you smoothly go through the process start selling on Amazon. He will always advise and share his knowledge so that he can choose the most optimal model for his sales. I highly recommend working with Go2Market.
Ewa Frąckowiak
Export Sales Manager at Seboradin
I can confidently recommend the Go2Market company. In the most difficult stage, which is the preparation for online sales, we received a huge dose of knowledge and invaluable support. Thanks to this cooperation, we acquired new markets, which contributed to the development of our company.
Paweł Morawiecki
E-commerce Manager Robin Furniture Factory
Previous
Next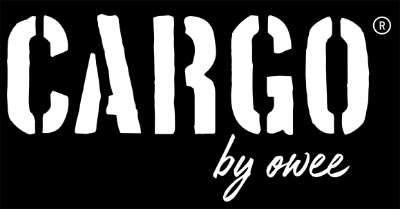 Blog

- How to sell on Amazon? Everything you need to know in one place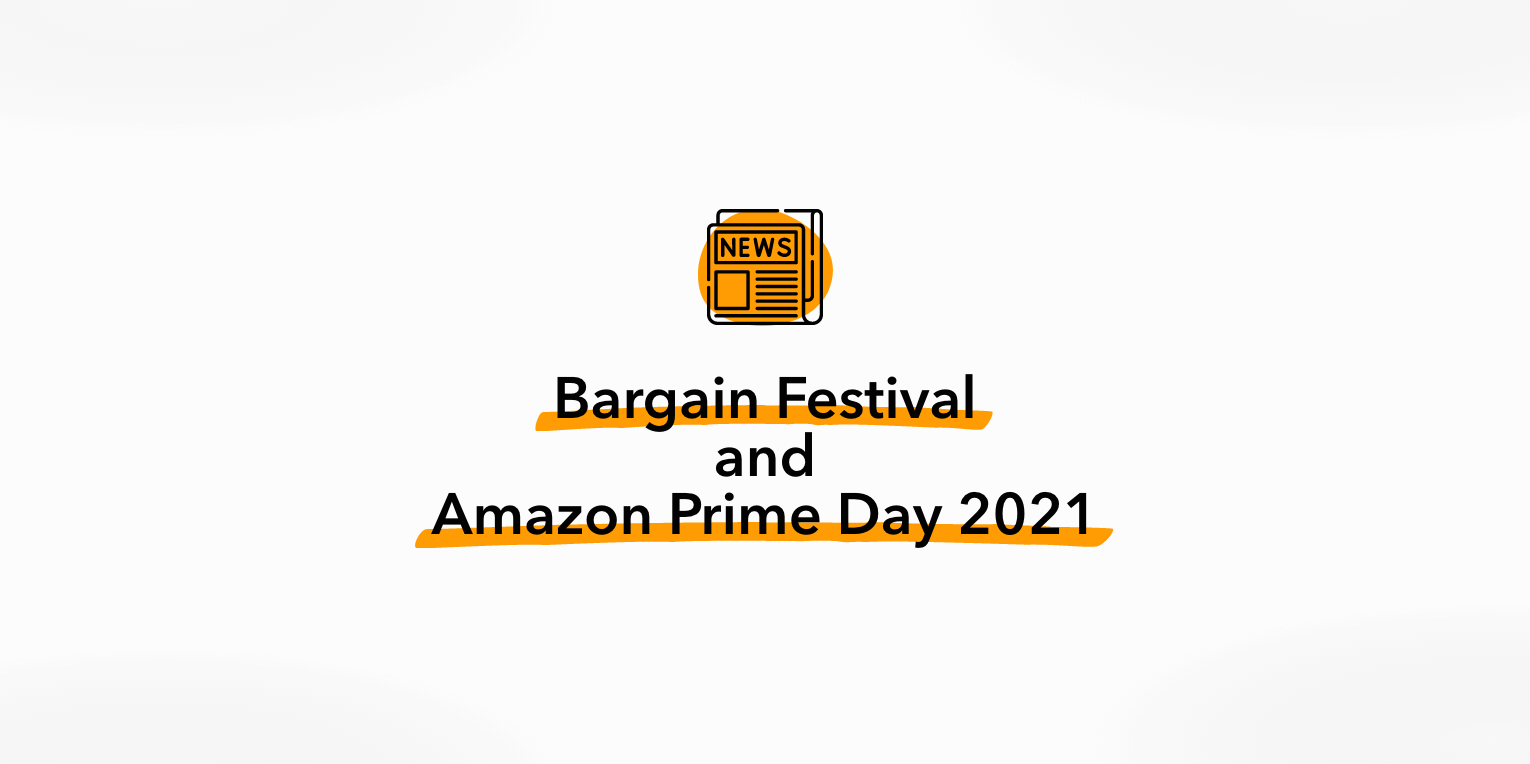 BARGAIN FESTIVAL AND AMAZON PRIME DAY 2021
By Amata Borys-Chudek
10 June 2021
The Bargain Festival is underway on Amazon.pl We know the date of Prime Day Until the 13th of June 2021 on Amazon.pl you can find many products at bargain prices. During the Bargain Festival you will find price cuts in over 30 categories, including Home & Kitchen, Electronics, Beauty, Toys,…
Successful sales on Amazon
Amazon is a marketplace platform that encourages more and more customers to start using its services. Since when Amazon launched sales in Poland, probably wondering, how to sell on Amazon , to increase your profits? Go2Market offers support, which includes sales support on Amazon, as well as setting up a seller account. Thanks to our help, you will learn the rules of selling on Amazon without the need to participate in an expensive course or training.
How to successfully sell on Amazon?
Are you wondering how to achieve satisfactory sales results? Take advantage of our support and we will show you step by step how to introduce the sale of your products to the Amazon platform. If you already have an Amazon account, use Amazon's sales consulting service . We will perform an analysis that will allow us to indicate what effective sales on Amazon in Poland should look like . Our advice also covers novice sellers, who, as part of the Amazon Beginner package, we will help to register the brand, as well as create a product listing and shape the store in such a waymake selling on Amazon profitable for your business. If you want to do this as an Amazon partner and entrust it with sales, choose the Amazon Vendor Central program .
Go
2

Market – the only agency in Poland whose partner is Teikametrics – an American technology company supporting product campaigns on the Amazon platform.
*Amazon, Amazon Service Provider Network, Amazon SPN, and Amazon SPN logo are trademarks of Amazon.com, Inc. or its affiliates.
Do you want to start selling on Amazon?
Or you are already selling and need support?
Leave us a contact and our staff will be happy to see if we can help you and provide possible solutions to meet your goals!